When starting a new business, often times the branding process is overlooked. However, it may just be the most important building block of your new adventure. A brand gives your business an identity and something for your potential clients to get excited and curious about. Logo design, website design, tagline development, copywriting, social media, advertising products, head shots, professional photos, and videography — I am here to help you get excited about your new adventure and build your brand.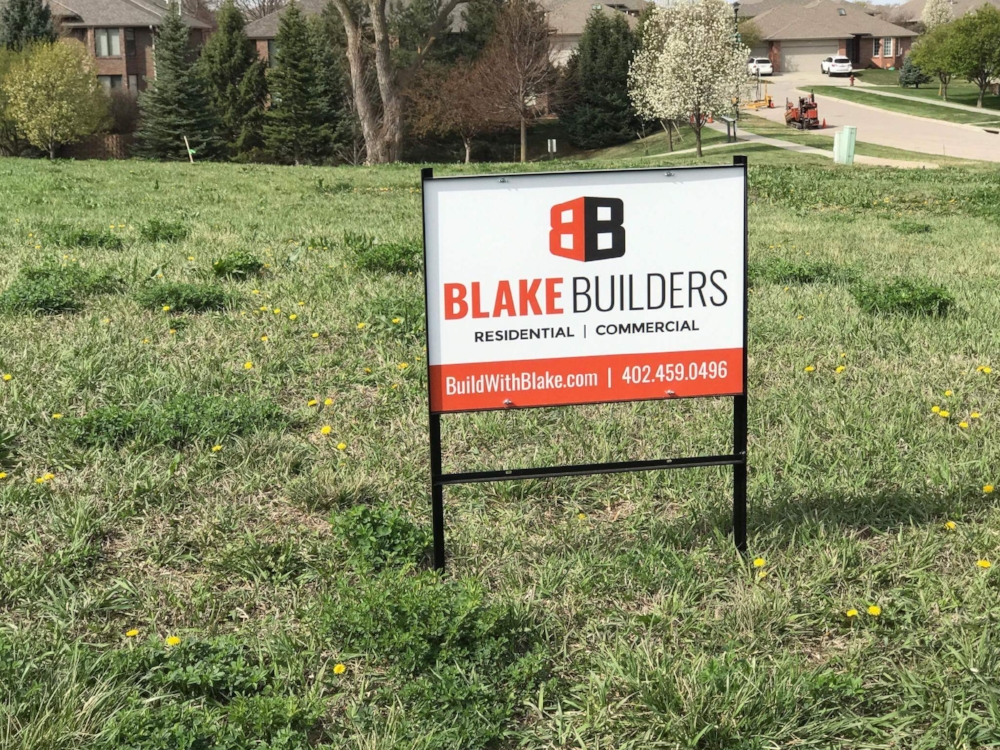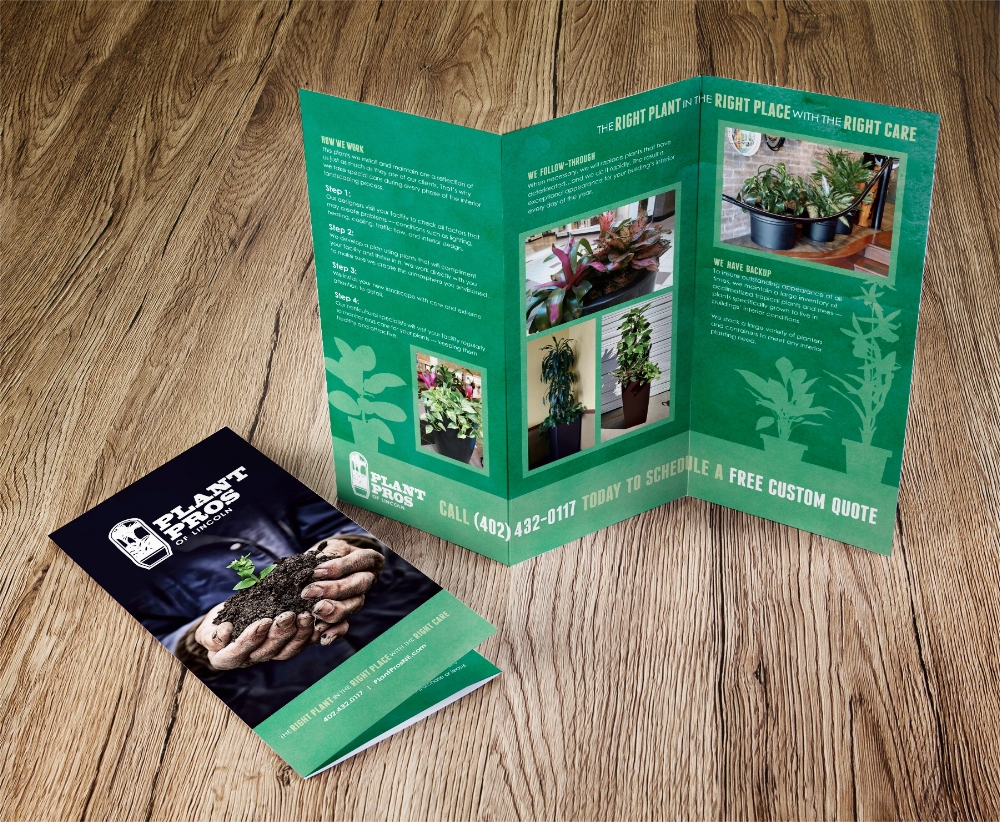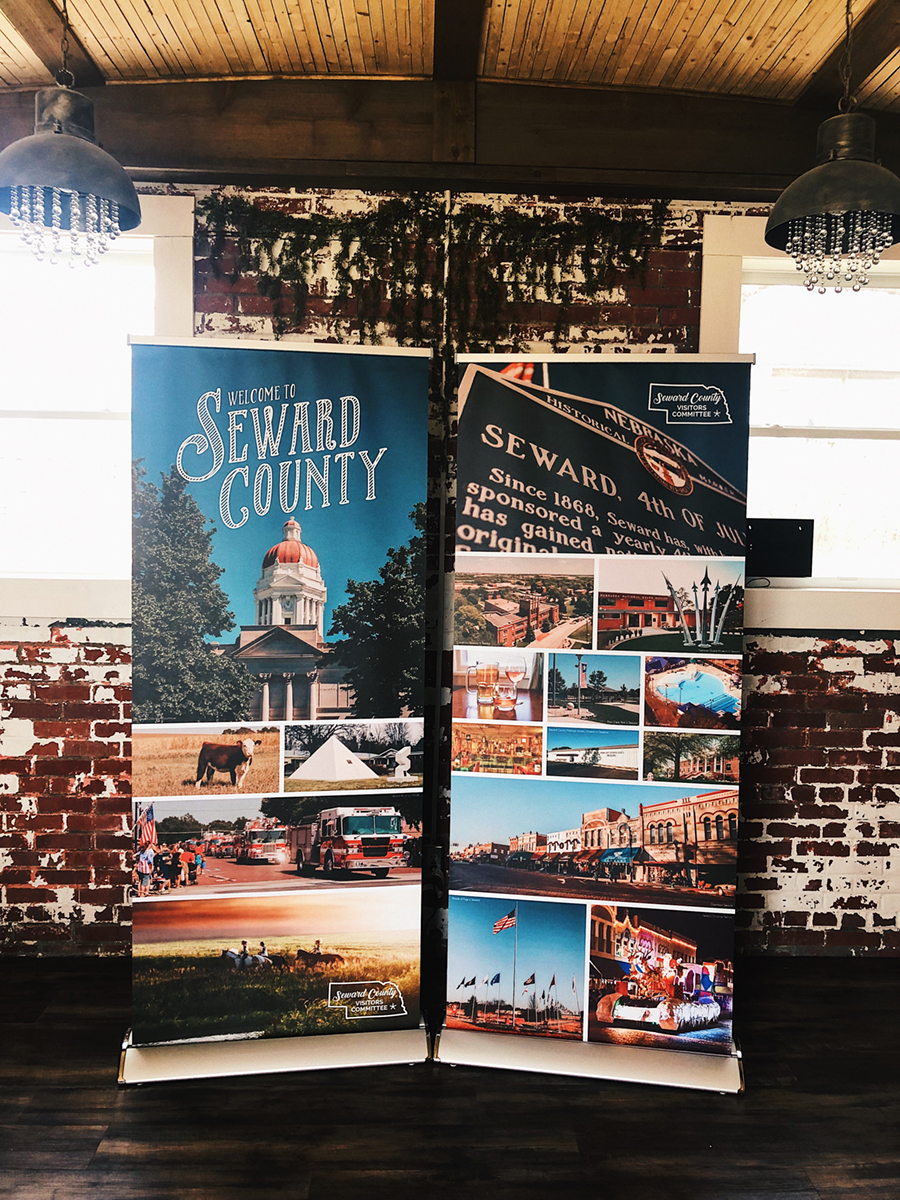 Helpful Services
I offer a variety of services and products to build your brand.
Give me a call at (402) 646-5213 or fill out the form below to get started today!